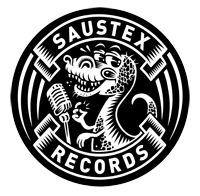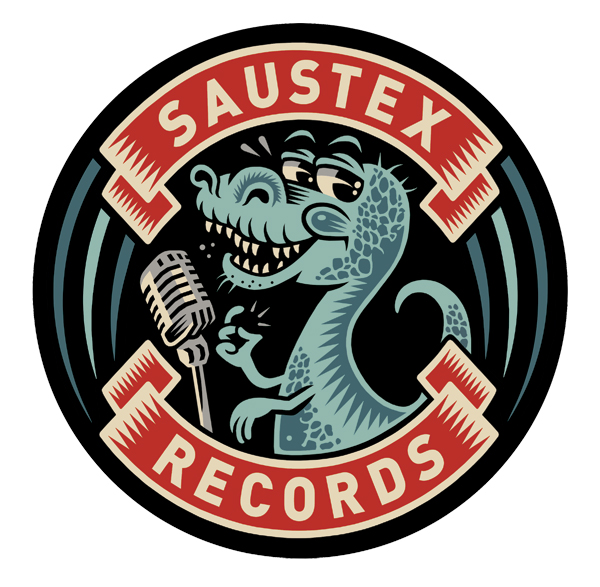 HEY FOLKS - NEW WEBSITE COMING ASAP...OUR MOST RECENT RELEASES, DEALS AND  OFFERINGS ARE IN THE NEWSLETTER LINKS BELOW.  THANKS FOR YOUR PATIENCE AND PATRONAGE! IF YOU WANT TO ORDER ITEMS FROM BOTH THIS WEBSITE AND THE BANDCAMP LINKS WITHIN THE NEWSLETTER SEND AN EMAIL TO: JEFF.SMITH(at)SAUSTEX.COM - WE'LL COMBINE THE ORDER AND YOU'LL ONLY PAY $4.50 FLAT SHIPPING FOR MOST ORDERS WITHIN THE U.S. REGARDLESS OF SIZE.

FOR DOWNLOADS AND STREAMING OF OUR LATEST RELEASES AND T-SHIRTS PLEASE VISIT: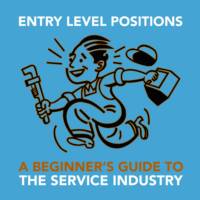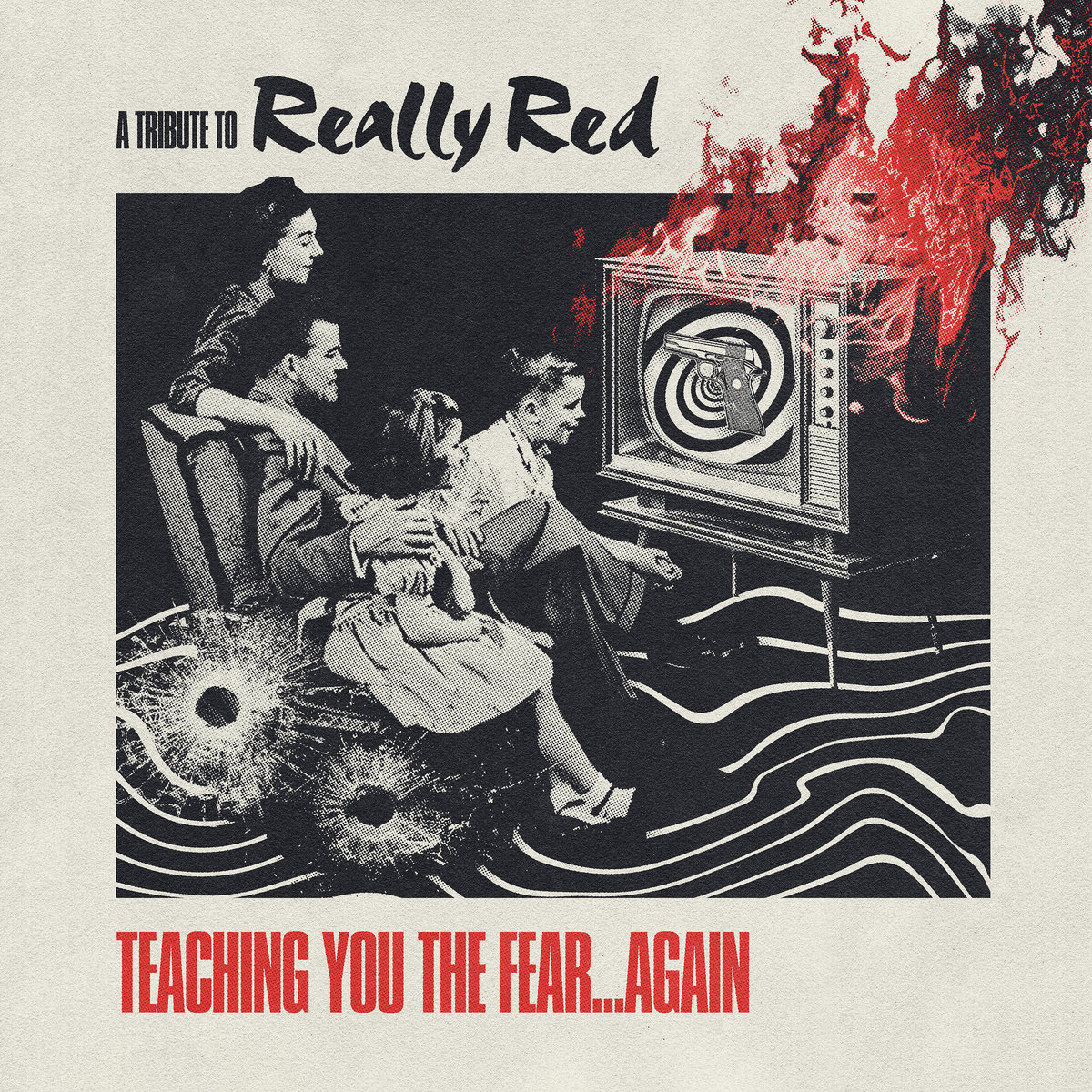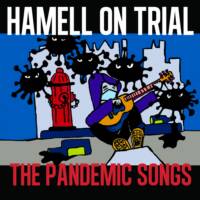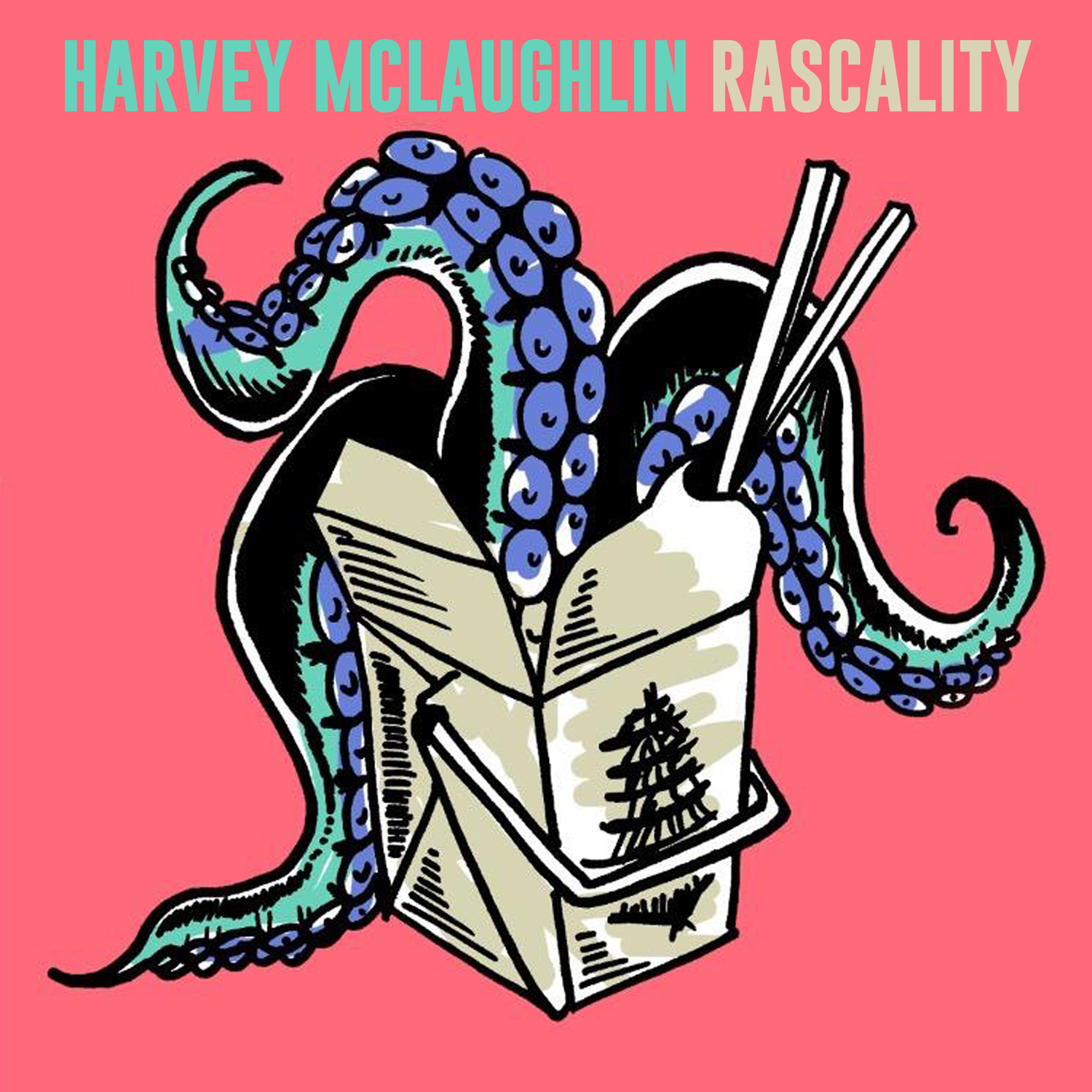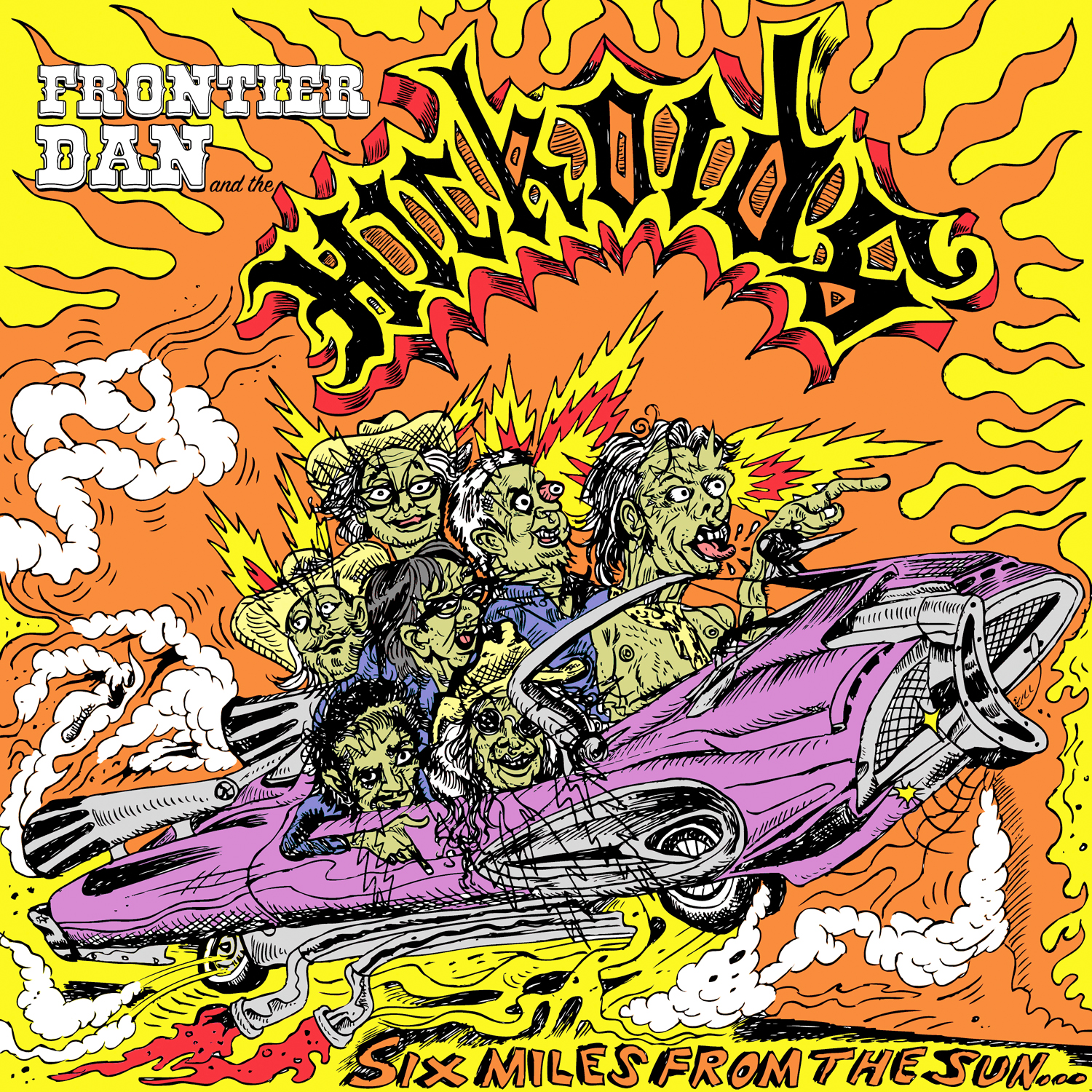 2020 RELEASES  - MORE TO COME!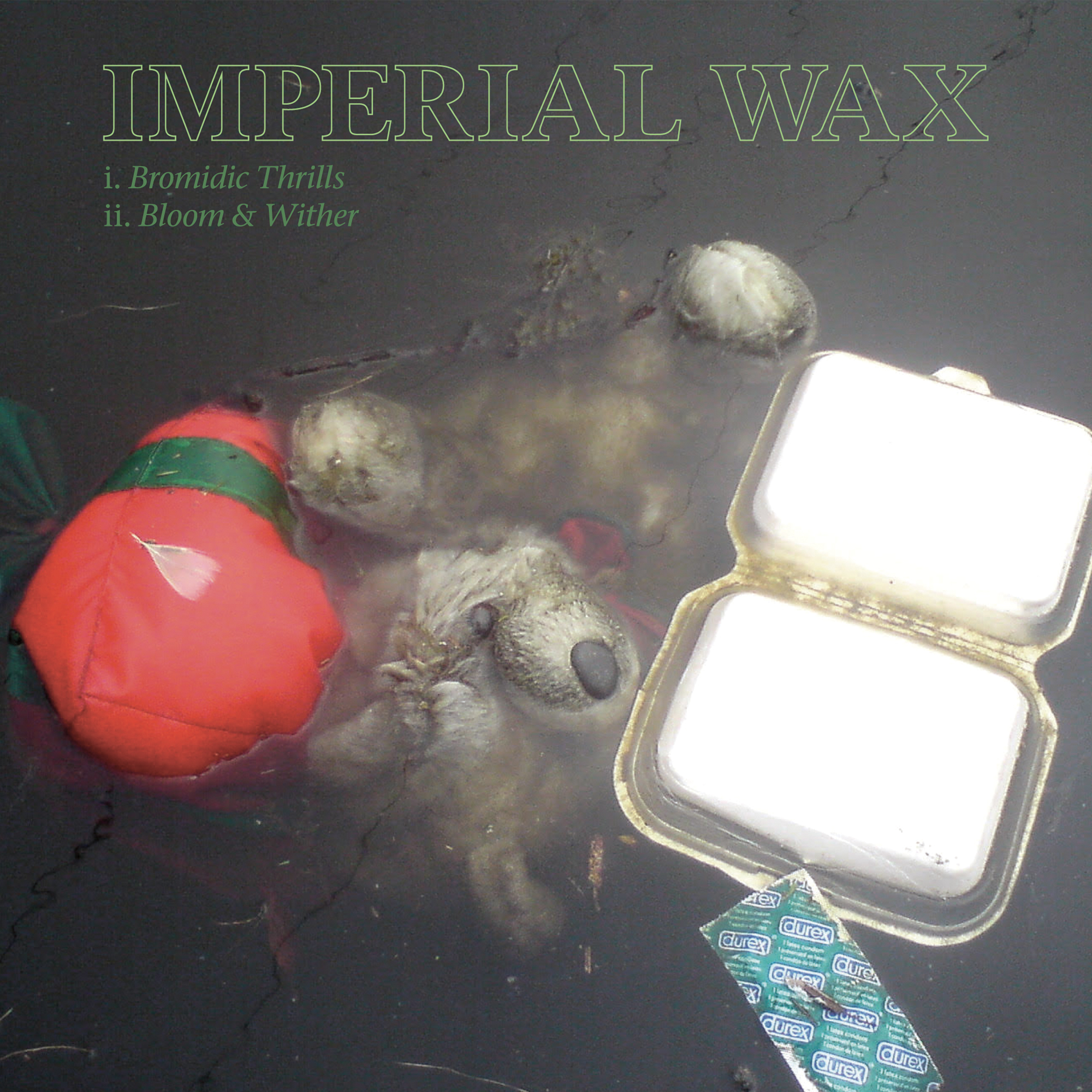 TEACHING YOU THE FEAR...AGAIN: A TRIBUTE TO REALLY RED

DBL LP/CD/DOWNLOAD

HARVEY MCLAUGHLIN

'RASCALITY'

LP/CD/DOWNLOAD

CHURCHWOOD

'PLENTY WRONG TO GO AWRY'

LP/CD/DOWNLOAD

FRONTIER DAN AND THE HICKOIDS

'SIX MILES FROM THE SUN...STUDIO'

10" LATHE CUT/DOWNLOAD

HAMELL ON TRIAL

'THE PANDEMIC SONGS

CD/DOWNLOAD

THE SERVICE INDUSTRY

'ENTRY LEVEL POSITIONS: A BEGINNER'S GUIDE TO'

DOWNLOAD

IMPERIAL WAX

'BROMIDIC THRILLS/BLOOM & WITHER"

7" LATHE-CUT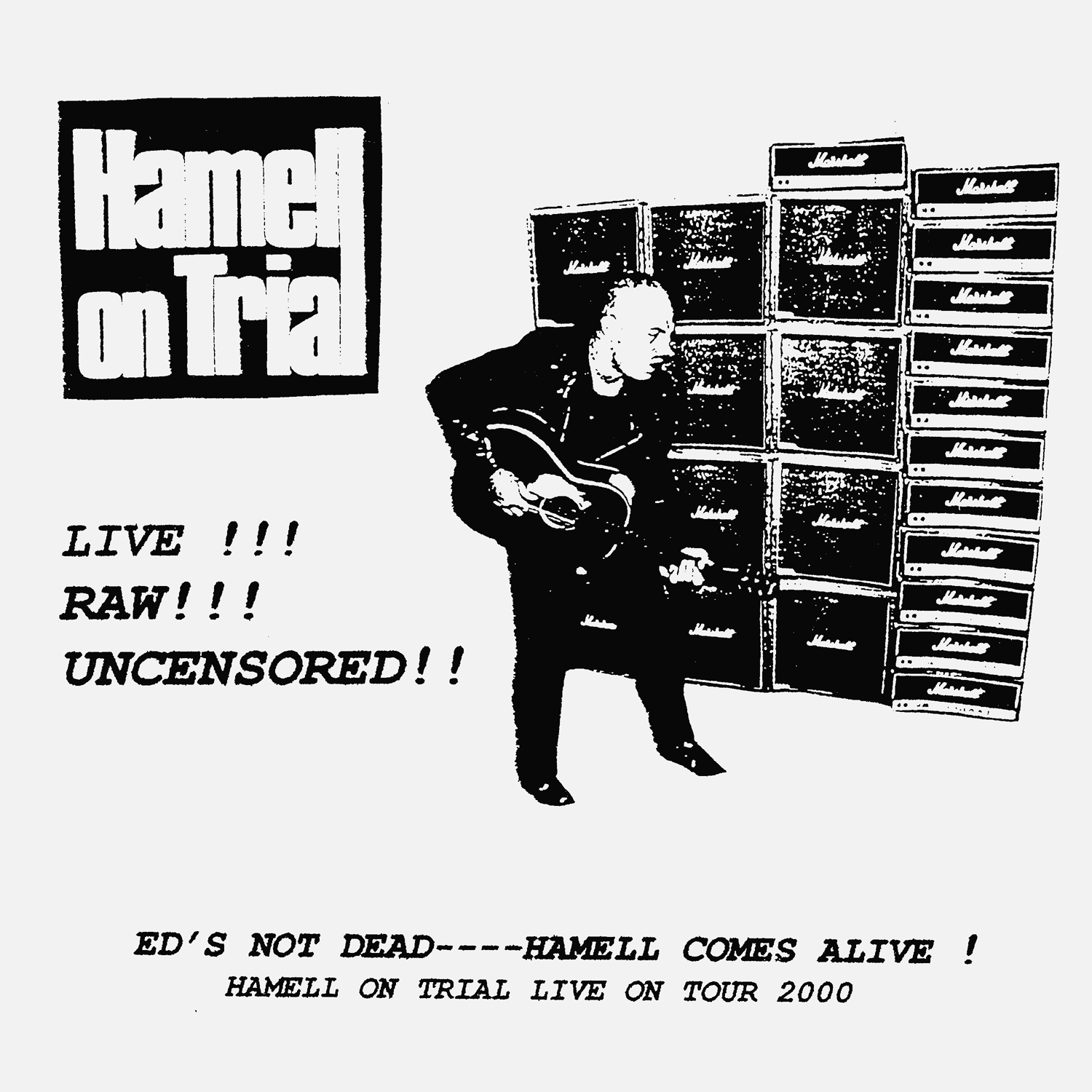 HAMELL ON TRIAL

'ED'S NOT DEAD ---- HAMELL COMES ALIVE!

LTD ED 100 LP/ DOWNLOAD