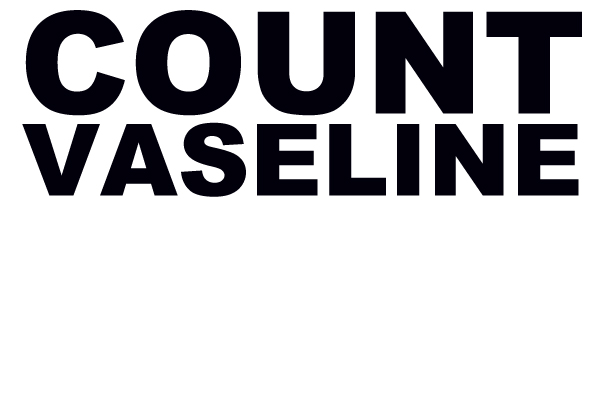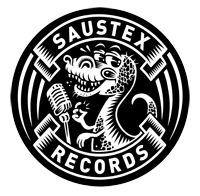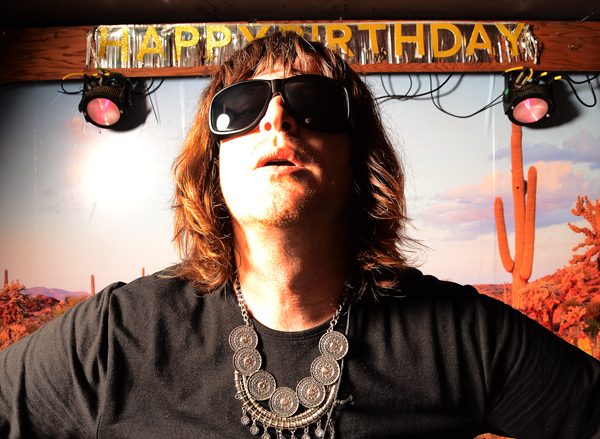 Saustex Records is pleased to announce the release 'Tales from the Megaplex' by Count Vaseline (aka Stefan Murphy). Murphy is known for the work of his previous act - the semi-eponymously named The Mighty Stef. The Dublin bred and based band made four albums and a couple of EP's over the course of a decade, touring their homeland, Europe and the U.S. extensively. The act received widespread critical praise if only limited commercial success until calling it a day in March 2016.

After touching the ground long enough to briefly call Berlin home Murphy is now based in the Southern US metropolis of Atlanta, Georgia. What you hear in Count Vaseline's songs is the deadpan rage of The Fall, the caustic hustle of the Velvet Underground, the simmering sex of T-Rex and the druggy 4am dance vibe of Love & Rockets - all of this filtered through his snarky and irreverent lyrical lens. It is thinking man and woman's music that rightly remembers nobody wants to go home alone at the end of the night.

'Tales From The Megaplex' is a pure blast of proto-post-punk (is that a thing?)...that might seem confusing but is surprisingly apt. It combines the raw verve of acts that presaged punk ala The Fugs and The Seeds with the vibe of what followed the death of the first wave of punk. It specifically recalls the feeling of the Rough Trade Records compilation "Wanna' Buy A Bridge?" that featured bands like the Television Personalities, Spizz Energy and early  Cabaret Voltaire. It contains the soon to be hit 'Hail Hail John Cale'. 8 song 12" EP or CD. Expected delivery date on all items is 10.20.2017 (Test pressing available for immediate delivery).

Highly recommended is not a strong enough phrase.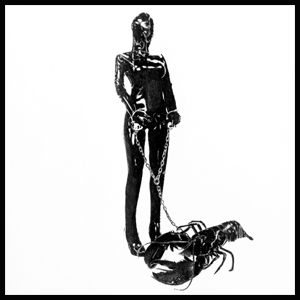 COUNT VASELINE 'TALES FROM THE MEGAPLEX' LTD ED 15 TEST PRESSING (5 AVAILABLE to the PUBLIC) 12" EP

$25 +S&H

COUNT VASELINE 'TALES FROM THE MEGAPLEX' CD

$8 +S&H

COUNT VASELINE 'TALES FROM THE MEGAPLEX' LTD ED 150 PINK VINYL 12" EP

$13 +S&H